As Sisyphus' stone Sisyphus' sundry storms else osmosing,

Do other theses gubbins prove to those to her aspecting;
Haply thus I be taken all in all,
Like Neanderthal transgressors in their doomsfall:
Widdendream hath here primed a quisling of a mischief,
And himself himself fordoes, wherefore the lown thief
Steal'st himself 'way, to himself now lost utmostly;
In his polecat-and-weasel wit; halvy-witty.
As soon Love commission me supererogately,
As graspy friarbirds distill flowers' nectarous honey!
***************************************
But shan't this avian joy cast plumes and molt to some bolder thing,
As your nymph to earwig, blue-piped barne to sovereign king?
For howbeit I do more than leave to fat Love's whims,
Love for duty o'erflows, yet Love's duty not brims!
More keen I'm in this gear, this métier, to fat Love's tall hests,
Than staniels swoop sorry dam's brood to nurture their nests;
Though dam's bevery to young, like main, be as high and deep,
And falconets' hunger and chicks' loss, both just as soundly weep:
Not I to care which angel's damn'd, which devil saved,
By scope of my tasks to my love, what limits braved!
***************************************
Lies no town farther than the mind, as pole from pole;
So mine with my love, clear of distracts; as coasts of waves 'hind mole!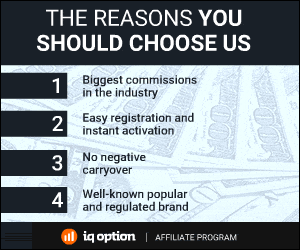 689 Total Views
1 Views Today