As Greek war-dogs in the bowels of their horse stole into Troy,

Outwitting Priam, therein to loot and destroy;
I riding on slippery words beard and barb thy bastion,
Not so to ruin, but raise tempes to thy deification!
Before none I tremble, nay, nor before thee;
But greatly quake at my appetence toward thee:
Wherefore I do fear myself terribly!
My foeman to you is friend, and corely racks me!
Such clout had my love who took the vanguard 'gainst thee,
Then whom thou by rich gifts suborn'd, and sent back to supplant me!
*************************************
There's no man can elude the blustery surge of's blood,
Nor means in trammeling it to find good;
What can we, but which stymies us, command 'gainst thee,
Who our affections control, strongest all of me?
Thine inordinate graces need punishable by law be,
Yet where's he will arraign thee before the bench
But betimes denies he himself did see
You commit the crime? So much we dote, sweet thou wench!
Though its thorn pricks, we love the rose for its smell:
Like so a million shades attend thee, and none there's will rebel!
*************************************
Deep-plumbing reason incenses fools and crooks
Twice more strong than schoolboys be hagrid by schoolbooks!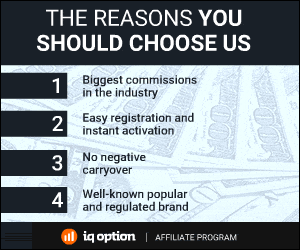 66 Total Views
2 Views Today