Arsenal fans were sent into a mild frenzy earlier today as hugely popular wonderkid Alex Iwobi was seen sporting a Manchester City shirt.

It has quickly emerged that the jersey had Kelechi Iheanacho's name on the back – one of his team-mates and friends from the Nigerian national team.
Both players enjoyed tremendous breakthrough seasons for their respective clubs in 2015/16, with Iwobi, 20, making 21 appearances and scoring two goals, while Iheanacho, 19, bagged himself 14 goals in 35 games for City.
Is the latter now trying to make Iwobi the latest City recruit from Arsenal?
More likely this was some kind of bet…that Iwobi lost, obviously.
At least he doesn't look too happy with the outcome!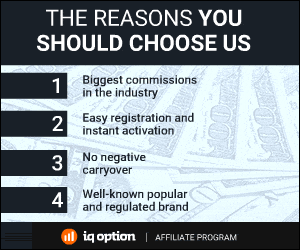 672 Total Views
0 Views Today