Despite the influx of new talent at the top end of the Premier League, Arsene Wenger remains confident that Arsenal can still compete this season.

The Manchester clubs have spent a combined 322 million pounds ($417 million) in the transfer market, more than 40 percent of the league's total outlay since May, but Arsenal's only notable arrival is 30 million pound Granit Xhaka.
"The top clubs have new ambition so it promises to be a very exciting season and difficult one as well," Wenger told journalists on Friday.
"United are the richest club in the world, with Real Madrid, so not many teams can compete with their financial amounts but that doesn't make the difference as I feel on the pitch we can compete."
Wenger will test his mettle against incoming coaches Antonio Conte at Chelsea and Manchester City's Pep Guardiola this season, while he will also be pitted against his old foe Jose Mourinho at Manchester United.
However, the 66-year-old does not believe the new faces on the touchline will be the deciding factor in the title race.
"(The new managers) will be interesting," Wenger added, "but the quality on the pitch will be the most important thing and let's not forget we finished second.
"We need to skip one more place. The last four years we have been fourth, third and second, and we want to make progress again."
Arsenal begin their Premier League campaign on Sunday when they host Liverpool at the Emirates Stadium. ($1 = 0.7726 pounds)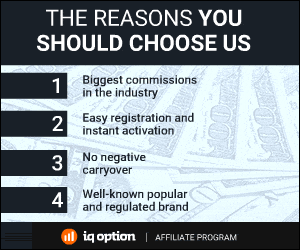 632 Total Views
1 Views Today