Lawyers for Sustainable Democracy, a pro-democracy group, on Friday condemned the arrest of the Zamfara State House of Assembly Speaker, Sanusi Rikiji, his deputy, Muhammad Gumi, Majority Leader, Isah Abdulmumini and the Chief Whip, Abdullahi Dansadau, by the Department of State Security, over their alleged plan to impeach Governor Abdulaziz Yari.

Spokesperson  for the group, Mr. Mohammad Zubair, said that the arrest of the lawmakers was not only unconstitutional and shocking, but a serious threat to democracy.
According to him, the lawyers are   "disappointed with the action of DSS operatives."
Zubair said, "It is the constitutional responsibility of the legislature to conduct investigation into any allegation of financial misappropriation by the executive arm.
"As true representatives of the people, they have the responsibility to initiate impeachment process against the governor and it is for the governor to defend himself before a committee of inquiry to be established by the state chief judge.
"So, how on earth can the office of the DSS arrest and detain them on the allegation that they want to exercise their constitutional duty?
"The DSS' action was an attempt to silence the voice of the people and that would not be taken lightly by a serious minded community.
"We therefore call on the DG of the DSS to order for the immediate release of the detained House members and tender public apology to their respective constituencies and Nigerians in general or we will be left with no option but to sue the DSS and other related agencies for the condemnable act."
Zubair also called on President Muhammadu Buhari to intervene and call Governor Yari to order over what the legislature described as an abuse of office, which also prompted their constitutional action.
The lawyer urged the Zamfara state Commissioner of Police to restore peace in the state.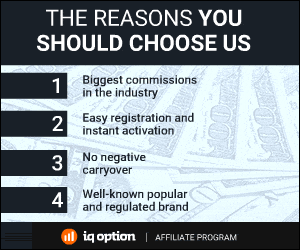 140 Total Views
1 Views Today