The Shiite Muslim Group, also known as the Islamic Movement of Nigeria (IMN), has accused the Nigerian army of kidnapping 50 of its members' daughters from Zaria, Kaduna State during a December 2015 clash.

The group also said that it will not rest until the abducted girls are rescued.
"We still mourn the tragedy of the loss of our brothers and sisters, but the bitter part of it is the abduction of over 50 girls by men of the Nigerian army," the group said via a statement.
"The abduction of the girls took place immediately after the disastrous massacre at the residence of Sheikh Ibrahim Zakzaky, which is a shameful act that dented the image of the Nigerian military in the international arena.
"In a situation where Nigerians and parents of the abducted Chibok girls relied heavily with the belief that the army can rescue their abducted children, the same army were caught in a new set of abduction paradox.
"The distinction between Chibok girls' abduction and Zaria abduction is that Chibok is related to a group that operates in anonymity, while in Zaria, the girls' abduction was fully undertaken by uniformed men of the Nigerian army.
"Females are precious species that are highly fragile and sensitive; that is the reason why we launched the #BringBackOurZariaGirls campaign; we hope to see the engagement of human right activists, socialists, feminist groups, and all sympathetic minds in the struggle for the freedom of our abducted girls," it added.
Members of the group clashed with the army in Zaria after an alleged assassination attempt on Chief of Army Staff, Lieutenant General Tukur Buratai.
Meanwhile, the Shiites have warned that there will be chaos in the land if their leader, Sheikh Ibrahim Zakzaky dies in detention.
Zakzaky has been in custody since the clash in December 2015.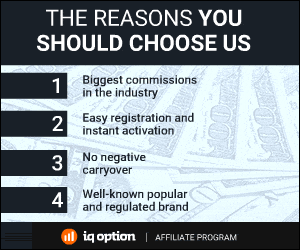 588 Total Views
1 Views Today