Binali Yildirim, Turkish Prime Minister, has hit out at Germany and Armenia yesterday following Thursday's Bundestag vote to recognize the 1915 Armenian genocide.

Ahead of a visit to Azerbaijan, whose side Ankara took in the recent flare-up of the Nagorno-Karabakh territorial dispute with Armenia, Mr Yildirim said Germany had made an "historic" error.
The newly appointed ally of Turkish President Recep Tayyip Erdogan also alleged that Armenia had a history of being "involved in wrong things through agitations."
"Today, it is no secret that they have tacitly, through other ways, opened arms to terror organizations," Mr Yildirim added in an allusion to the Kurdistan Workers Party.
The Armenian Foreign Ministry said: "The new prime minister is playing outdated songs, which is ruining his pledge for change."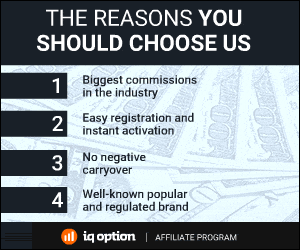 194 Total Views
1 Views Today