Hundreds of supporters massed on Thursday to prevent Argentinian police from executing an arrest warrant against human rights campaigner Hebe de Bonafini.

The 87-year-old president of the human rights group Mothers of the Plaza de Mayo has refused to submit to questioning in a highly politicized corruption case. She is accused of embezzling public funds meant for a low-income housing project registered in her group's name.
The crowd that kept police at bay outside the Buenos Aires offices of the Mothers included backers of progressive former president Cristina Fernandez, with whom Ms de Bonafini is closely associated.
A magistrate has been investigating the alleged diversion of £10.7 million in funds from the housing project since 2011 and a judge issued the arrest warrant on Thursday after she missed two citations for questioning.
Investigators claim that some of the funds were diverted to companies unrelated to the housing project.
Ms de Bonafini insists that the investigation is politically motivated and that the group's two legal representatives are to blame.
She accuses current President Mauricio Macri of being behind the decision of investigating magistrate Marcelo Martinez de Giorgi to order her arrest.
Ms de Bonafini is the mother of two children who were disappeared during Argentina's 1976-83 military dictatorship.
Her group gained fame by standing up in the Plaza de Mayo in the late 1970s, demanding to know their children's fate. The magistrate has also cited the Mothers' two legal representatives, three former governors and former planning minister Julio de Vido for questioning.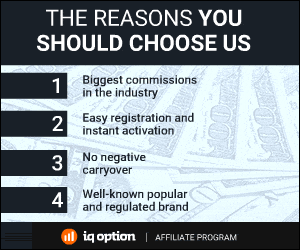 557 Total Views
2 Views Today