A mother who allowed an alleged drug dealer to have sex with her 11-year-old daughter in exchange for heroin has been jailed for 51 years.

April Corcoran, from Ohio, would even "reward" her child with the drug after she was abused by the 40-year-old man, it was claimed.
Some of the rapes were recorded on film between February and June 2014, the Cinicinatti Inquirer reported.
At Hamilton County Common Pleas Court yesterday, the 32-year-old was jailed after admitting multiple counts of complicity to rape, human trafficking and child endangerment.
Corcoran never apologized to her child, the paper reported, but in a statement read out in court the mother said: "I made selfish, horrible choices that will affect (the girl) for the rest of her life.
"I am consumed by guilt and shame every day."
But Judge Leslie Ghiz told her: "I can honestly say that, in three-and-a-half years on the bench, this is by far the worst thing that has come before this court."
She said: "I don't know that you grasp the damage that has been done to this poor child."
Alleged drug dealer Shandell Willingham, 42, is awaiting a hearing set for next month, the paper reported.
The girl, who has considered suicide and is undergoing medical care, is now living with her father and stepmother in a different state.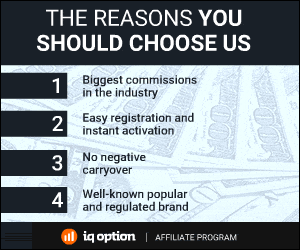 331 Total Views
1 Views Today