Apple Inc. has told Republican leaders that it will not be providing support in any way, including financial, for the Republic party's upcoming convention next month in Cleveland, Ohio.

According to Politico, the company's reasoning for this decision is Donald Trump and the comments he has made regarding immigrants, minorities, and women.
Citing two sources 'familiar with the iPhone maker's plans,' Apple will not be donating money or technology to the GOP event like it has done in the past.
 The presidential candidate's stances on immigrants, minorities and women are just too much for Apple
Microsoft and Google have both said that they will continue to provide technology or cash to the convention.
Apple has traditionally donated technology and cash to both Republican and Democratic conventions, although no funding was provided to the 2012 Democratic event after the party decided against taking corporate donations.
During the 2008 election, it provided $140,000 worth of MacBooks and other hardware for the events
It's still unclear whether Apple plans to donate to the upcoming Democratic convention in Philadelphia this summer.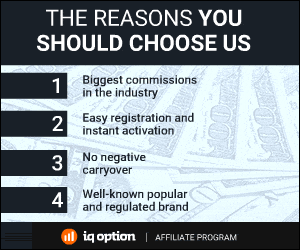 384 Total Views
1 Views Today