Senator Bala Ibn Na'allah has said that the All Progressives Congress (APC) is slow in solving Nigeria's problems because it underestimated the amount of damage done to the country before promising change.

Na'allah also said that the current economic crisis was caused by the last administration.
The senator made the remarks during a recent interview with Daily Trust.
"I am a Nigerian first before becoming a senator and therefore, if it worries Nigerians, I should equally be worried. But, the thing is that I don't have the authority to speak on behalf of my party," he said.
"It is equally true that I don't have the authority to speak on behalf of the Senate. But, as a citizen and as a senator of the Federal Republic of Nigeria, from the perspective I have seen things, it is obvious that the APC led federal government underestimated the damage that was done to the country when they offered themselves to provide the change Nigerians required.
"Therefore, it is expected that lots of things would not work so easily; Nigerians would not see certain things in the perspective from which they were."
"The important thing is that the problems were not created by the APC-led federal government, they were created by Nigerians themselves for failing to act when there was the need to act. Therefore, the cleaning process must definitely be painful.
"It may not be understood by all, but the important thing is that based on the promise of the party to reposition the country and save it from its past, certain decisions that are painful must be taken. That explains why, of course, there will be hues and cries all over the place.
"It is expected, I do not see any reason why anybody should expect less than that. Again, I am aware the government is making effort to do whatever is humanly possible to reduce those sufferings. But, again, government has to act within the constitution, law and machinery of governance and the established norms of doing things in government," he added.
Na'allah, who is from Kebbi State, was the sponsor of the recently withdrawn anti-social media bill.
The bill, which sought to "Prohibit Frivolous Petitions and Other Matters Connected Therewith", provided a two-year jail term for social media critics.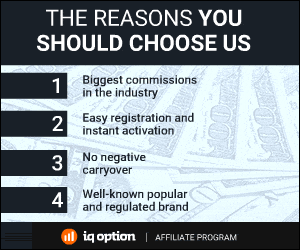 524 Total Views
2 Views Today