Zoe Zaldana has joined her industry colleagues in a tribute to actor, Anton Yelchin, who died in a car accident.

Zaldana took to Twitter on Monday, June 20, 2016, to pour her heart out over the demise of the 27-year-old actor.
She wrote, "Devastated by our friend's loss,"
"We are mourning his passing and celebrating the beautiful spirit that he was. #RIPAnton."
According to Us Magazine, the actress learnt of Yelchin's passing after touching down in Cuba.
The actor died on Sunday, June 19, 2016.
J.J. Abrams, who is the director of the Star Trek franchise, also poured out his emotion concerning the death of the actor.
"Anton — you were brilliant. You were kind. You were funny as hell, and supremely talented," Abrams wrote on Twitter.
"And you weren't here nearly long enough. Missing you …", he added.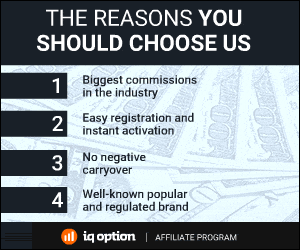 271 Total Views
1 Views Today