Anne Hathaway insists she's usually a "very, very bad liar" — except when it came to her pregnancy.

"I get very flushed when I lie, so I am very bad at keeping secrets. People can always tell what's up," the 33-year-old actress disclosed at the Toronto International Film Festival while promoting Colossal. "The only secret that I kept, and I will tell you I got really good at lying, was when I was pregnant."
She adds, "I lied about everything having to do with it."
Hathaway explains that she chose to be untruthful about her pregnancy as a way of shielding her child-to-be. "I did not feel like, 'Oh, I am lying,'" she confides. "It was like, 'No, I am protecting.'"
She quips, "I am a boxing-out mama bear."
Hathaway and husband Adam Shulman welcomed their baby boy, Jonathan Rosebanks, in March. A few months later, she spoke about shedding her pregnancy weight and how Shulman was doing with fatherhood.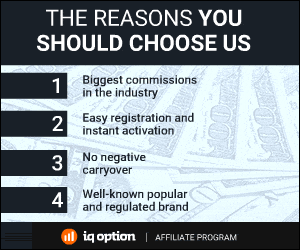 1527 Total Views
3 Views Today