Good Morning America co-anchor Amy Robach apologized after referring to African Americans as "colored people."

Robach, 43, was reporting on the controversy surrounding the casting rumors that Zendaya would be playing Mary Jane in Spider-Man: Homecoming when she used an outdated racial term. "We all know Hollywood has received recent and quite a bit of criticism for casting white actors in what one might assume should be a role reserved for colored people," she said during Monday's GMA broadcast.
After receiving some backlash over the term, Robach issued an apology to The Associated Press, saying she made a "mistake" and meant to say "people of color."
She added that this is "not at all a reflection of how I feel or speak in my everyday life."
Meanwhile, Guardians of the Galaxy director James Gunn is spoke out in defense of Zendaya taking on the iconic role of May Jane after some internet trolls argued that the character should be portrayed by a white actress. "If you're complaining about the ethnicity of Mary Jane your life is too good," Gunn tweeted.
The director was adamant that the 19-year-old actress' ethnicity should not be a factor in the casting. "For me, if a character's primary attribute – the thing that makes them iconic – is the color of their skin, or their hair color, frankly, that character is shallow and sucks," Gunn explained. "For me, what makes MJ MJ is her alpha female playfulness, and if the actress captures that, then she'll work. And, for the record, I think Zendaya even matches what I think of as MJ's primary physical characteristics – she's a tall, thin model – much more so than actresses have in the past."
Further defending the Disney star, he added, "Whatever the case, if we're going to continue to make movies based on the almost all white heroes and supporting characters from the comics of the last century, we're going to have to get used to them being more reflective of our diverse present world."
In November, Zendaya, speaking about the struggles of coming up in the music and entertainment industry said, "Everyone has an opinion and everyone has an opinion on how they see your career should go," she shared. "Sometimes you just got to stick with your gut instinct and stick with your personal vision."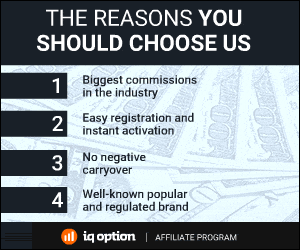 537 Total Views
2 Views Today