Johnny Depp's estranged wife Amber Heard may have to do better next time when she plans to throw out an allegation as serious as domestic violence.

The LAPD who responded to the 911 call claimed they saw no evidence of injury on her and no disarray in the apartment of the couple.
Amber who showed up at the court with a black eye earlier claimed that Johnny struck her in the face with an Iphone in their apartment over an argument they had.
However, police reports says otherwise, the two bodyguards who were in the entryway of the apartment during the argument said they heard Amber scream, "Stop hitting me!"
And within a second they entered the living area and saw Amber sitting on a sofa in the living room and Johnny at least 20 feet away in the kitchen.
The police said they are standing by their reports which says there were no visible injuries on Amber at the time they were at the couples house.
It is Amber's word against the police and Johnny's friend Doug Stanhope, apparently this is going to be a tough divorce battle.
Meanwhile, Amber will not allow the police or Johnny and his friend assassinate her reputation, she has filed a police report.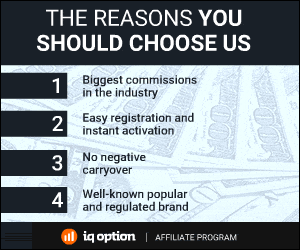 198 Total Views
1 Views Today