As their divorce brawl continues, Amber Heard has accused Johnny Depp of slowing down the process with a lot of legal roadblocks.

The actress has reportedly filed legal documents accusing her estranged husband of refusing to hand over the financial documents needed to round up the divorce proceedings.
As earlier reported, Depp had asked for confidentiality during the divorce proceedings and has been asking Heard to sign a non-disclosure agreement before he would be releasing any of the required documents.
Heard has called the non-disclosure form served to her by Depp's team, ridiculous as it stipulates that a $100,000 fine would be paid every time his financial information is leaked, not just by her but also by her accountant.
Depp's request is being seen as a ploy to slow down the already grueling process but the fine would obviously not be needed if Heard plays by the rules which may be a bit hard for her considering her penchant for disclosing private matters to the media and anyone else who cares to listen.
As if that wasn't bad enough, both sides are finding it hard to settle on a date for Heard's deposition, resulting in even more back and forth between the pair.
Amber first filed for divorce from Depp in May, and the pair have been involved in a ugly back and forth which has spiraled to include domestic violence accusations and so much more.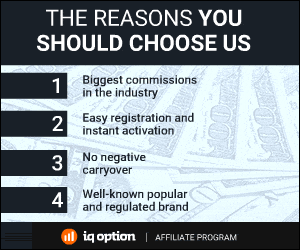 461 Total Views
2 Views Today