Former general secretary of the Nigeria Football Federation (NFF), Barr. Musa Amadu who was at the center of the election crisis that rocked the federation in 2014 yesterday broke his silence over the lingering crisis rocking the nation's football for the past two years.

Amadu who was at the centre of the crisis while in office has been variously quoted by the warring groups to have at one time or the other favoured them said he had never told anybody that there was an election into the board of the NFF on August 26, 2014.
The chairman of Giwa FC of Jos, Chris Giwa has been leading a group claiming to have been elected into the NFF board on August 26, 2014 at a congress in Abuja.
The former scribe who was at the NFF secretariat to commiserate with the management and staff over the deaths of Coaches Stephen Keshi and Shuaibu Amodu also used the opportunity to clear the air concerning his much talked about visit to the Court of Arbitration for Sports in Switzerland.
"To put the record straight, I went to CAS to testify when a group of people claiming to be the NFF took FIFA to Court because they did not recognize them.
"I told them that no election took place on that day. And I stand here before God and man to reiterate that no election took place on August 26 and it as simple as A, B,C and everybody in Nigerian football knows my stand and that what I said is the truth.
"However, I still urge everybody to please join hands to end this crisis because it is not doing Nigerian football any good. If somebody feels aggrieved, they should find a means within the rules of the game to solve it. If A is in charge, they should make peace with B and vice versa, Nigerian football is suffering and we are out of the Nations Cup and very soon the World Cup draws will take place and Nigeria cannot afford not to be at Russia 2018." On the delay of the NFF in moving over to the new secretariat at the Package B of the Abuja National Stadium, Amadu argued that he believes that the federation has a lot of competing demands adding that they will surely move over in due time.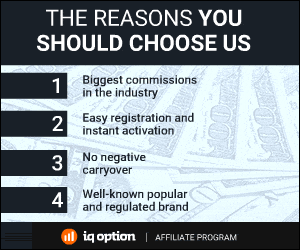 200 Total Views
2 Views Today