Texas police have released video footage of officers killing a black man on the streets of Houston.

Alva Braziel, who was shot dead by Houston officers last month, is seen in the video lying dead on the road with a gun in his hand.
The officers were wearing body cameras but the mayor's office said the cameras only started to roll after the shooting.
The video, uploaded to the police department's YouTube page, contains distressing and graphic images.
Police officers continue to point guns at Mr Braziel's body as one officer knocks the gun from his hand. One officer says he has called an ambulance.
Mayor Sylvester Turner said they released the video on YouTube after showing it to the victim's family to quell the "dangerous information" on social media.
He said that Mr Braziel, 38, pointed his gun at the sky and then pointed it at the officers, who then opened fire. Mr Braziel reportedly "ignored their commands" to put down his weapon.
"I want to be sensitive to the family. There is a lot of false narrative out there. I don't want a police officer to be shot at (and) hurt. The video clearly demonstrates Mr. Braziel was armed," Mr Turner said, as reported by Click2Houston news.
He added there was evidence that Mr Braziel was "under the influence" when he was shot but did not provide more details.
Mr Braziel's family admitted he had a gun, which is legal, but claimed he had been holding up his hands until the moment he was shot and did not threaten law enforcement.
His wife, Nikita Braziel, said the video does not exonerate the officers involved, as reported by ABC news.
"You can see the laws shoot him down and his hands with his pistol in his hands. They say he pointed it at them. He didn't point no gun at them. They say he waved at them. He didn't wave no gun at them. You can hear the people on the side say 'why are you shooting him down like that?'" she said.
"You can hear the law come back to his truck and say (expletive).' They (expletive) up."
Both of the officers involved in the killing, identified as L Lopez and E Macias from the "gang division", are on paid administrative leave while the case is under investigation. They worked with the force since May 2003 and June 2006 respectively.
Mr Turner had also called for the videos to be released as tensions were "running high" after the killings of two black men, Alton Sterling and Philando Castile, in Louisiana and Minneapolis, as well as the killing of five white police officers in Dallas.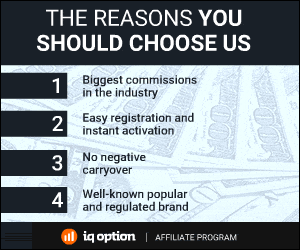 151 Total Views
0 Views Today