Former Florida Congressman Allen West wrote in a blog post Wednesday that he was "delighted" the FBI will not recommend charges against Hillary Clinton for her use of a private email system as secretary of state.

"I can't thank Director [James] Comey enough for coming to this decision," West wrote.
The conservative firebrand said he "always" had "concern" President Barack Obama would "release the hounds" on Clinton in an effort to replace her as the presumptive Democratic nominee with Vice President Joe Biden.
Biden, West contended, would have been far more difficult for Donald Trump to defeat in November.
"That would be a really tough ticket to beat, since Joe Biden's favorables, regardless of gaffes and such, are extremely high," West wrote.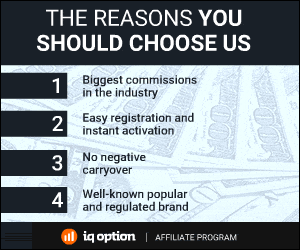 122 Total Views
1 Views Today