Chairman of the Peoples Democratic Party's (PDP) National Caretaker Committee, Ahmed Makarfi has linked former PDP Chairman, Ali Modu Sheriff to terrorist sect, Boko Haram.

Makarfi said that the recent protests at the PDP's secretariat, which were allegedly sponsored by Sheriff, were similar to those that led to the creation of Boko Haram.
"We reviewed all that have been going on in the party, especially since Monday. You are all witnesses to the thuggery that took place. Actually, those who remember how Boko Haram was born that is how it started," Makarfi said according to ThisDay.
"How thugs were brought into Abuja and some people force themselves into the secretariat, in the process documents and some property belonging to be party cannot be accounted for. This cannot be without some supports from some quarters, definitely not from PDP.
"We are calling upon security agencies especially that at this period of our nascent democracy with all the difficulties we are having in this country, peace must be allowed to reign. Any illegal action by any party member, no matter how highly placed, must be checkmated," he added.
Former aviation minister, Femi Fani-Kayode had earlier also linked Sheriff to Boko Haram.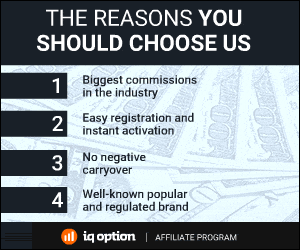 198 Total Views
1 Views Today