Veteran Nigerian comedian, Ali Baba has revealed how his mother almost lost her legs.

The comedian took to Instagram yesterday, July 27, 2016 lamenting the appalling state of the Nigerian health sector.
He shared a photo collage of his mum writing, "I am not going to say a lot needs to be done about our medical sector… I am only going to say that, after some people who should know said, the best thing was to amputate… And my mum was already psyching herself for the limp years ahead, my wife and Mama Tee suggested and we decided to try India. 4 months after and 3 months after she would have lost a leg, Meele is back on her 2 feet. Like I said, I will not say anything about our health sector, beyond the saying, WHAT IS NOT GOOD,,,, is very very bad!"
He wrote, "If I had placed my bet on these brothers coming back… I would have won. Anyway, one of the guys that was there the day I emphatically said they would sort their differences out and get back together called me to say "Ali, I had to call you, because you said so" and he added, "but that Tiwa them own go hard". So I asked him "You wan bet?"… And he said, "I no trust you again, the kind confidence you take dey talk some things dey fear me".
Not one to shy away from speaking his mind, the veteran comedian constantly writes on religion and social issues.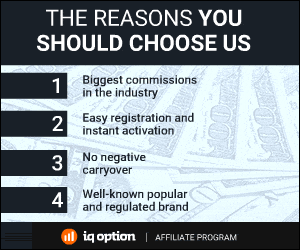 638 Total Views
2 Views Today