Ah me! What is't will square these pendulous sides,

As I you now the greater love, then you me,
Like the heaving sequel of the salty sea;
Each billow bulging where t'other flats in filing tides?
For they who moralize our love to schools
Grow civil factions within themselves up and vary;
Some my love than thine the greater aye be,
Some thine than mine, and designate fools!
Yet meseems the school larger which espouse mine greater,
Than which debate for thee, and posit thy love higher!
***************************************
I'm the frilly heaven, my love the monstrous sea,
Which upsurges and threatens with rascally head,
And by ashen fears make me dull as lead;
My fripp'ry lost to the flood that scathes me!
To fall to the foe with mind unconquer'd
Is not to have lost, but still to be free;
So thou, as thou great fear implanteth in me,
My checkmateress is, my mind by thee aforetime had!
Yet thou with like plaint hast me discompos'd,
And again debunketh all mine angst suppos'd:
**************************************
Which infighting, as I you, you think me wrong,
Erects the pier of our love e'er more strong!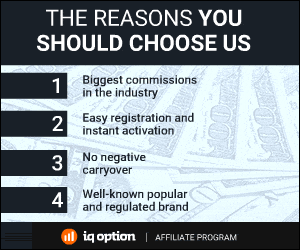 87 Total Views
3 Views Today