Jimi Agbaje, former Lagos state gubernatorial candidate of the Peoples Democratic Party (PDP) in the 2015 election, has promised that he will lead the party back to winning ways if elected chairman of the party.
Vanguard reports that Agbaje speaking with newsmen shortly after he picked the nomination forms for the chairmanship position of the party in Abuja, said as a candidate who does not belong to any of the factions in the party, he stands a better chance to unite all the contending forces in the party.

"We are going to get back the power we lost at the center and all the states we lost come 2019. Of course we made mistakes in the past and the time has come for us to correct the mistakes", he stated.
According to him, it was high time the party learned from its mistakes of the past that cost it power at the national level as well as some states that it had previously won.
"And that means that we have go back to our constitution. That is very important. We have to be more all inclusive as we have been thus far. It is about bringing people nearer rather than sending them far away from the party. Everybody must feel to be part of this party.
"What I bring to the table is that I am not a member of any faction or any tendencies. I am in a position to talk to everybody, to ensure that if you love the PDP, then it is time to come back to the zone. I will appeal to those who feel very strongly to join us because Nigeria cannot make the progress it deserves without a viable opposition and that PDP is going to provide that opposition as an alternative government and in a responsible manner," he said.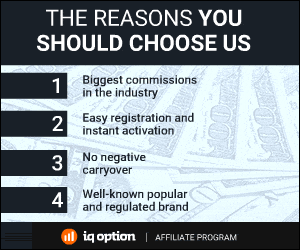 536 Total Views
1 Views Today