With coats of corkscrew curls and ears that flop at the tips, the latest recognized breed of dog could well be the cutest.

Breeders have been working tirelessly in the US over the past two decades in a quest to get the Pumi officially noticed – and their hard work paid off.
To become officially recognized by the American Kennel Club (AKC), the fluffy canine had to meet a population quota among a host of other criteria.
Now the adorable high-energy breed can compete for awards at the Westminster Kennel Club in February, a leading competition noticing the best breeds.
Originally from Hungary where they were used to herd cattle, sheep and pigs, experts warn the little balls of energy aren't for the lazy.
Chris Levy, president of the Hungarian Pumi Club of America, said: 'They're not for somebody who's going to sit and watch TV all day long.'
The pumi (pronounced POOM'-ee) has become the 190th breed to join the roster of the US's oldest purebred registry
Considered quick learners, the high-energy dogs are still used in the US to chase chickens, rabbits and goats.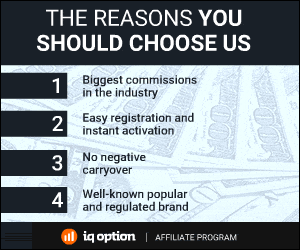 177 Total Views
1 Views Today