A little dog from Taiwan has won hearts around world after her owner took a series of photographs featuring the cute animal wearing outfits made from fruit and vegetables.

Xiao Pi, or 'Little P' as she is known, dresses up to help promote her owner's fruit and vegetable stall in Tainan, West Taiwan.
In one photo the little dog is dressed in a flower crown adorned with blueberries and matched with a denim collar. In another, she wears a spotted dress and blue headscarf and another shows her wearing a heart-print towel as a top with nectarines for breasts.
The cute pooch is a hard worker and always on duty with her owner.
Here Xiao Pi or 'Little P' as she is known, swaps the bamboo curls for a lychee crown
In what could be high fashion or a dishevelled look, nectarine breasts pop out over a dress made of a heart-print towel
The pup has become well known in Tainan, a bustling city in West Taiwan, where her owner's stall is
With a mixture of different outfits and ostentatious hair-pieces, Xiao Pi is able to promote any fruit or vegetable
Pictured here watching over a stack of cabbage, Xiao Pi wears her casual green spotted dress teamed with a purple headscarf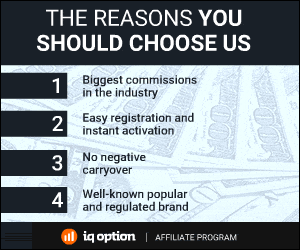 503 Total Views
1 Views Today