Maryland Attorney General Brian Frosh has appealed against a judge's order granting a new trial to a man convicted of murder in a case that was featured in the Serial podcast.

Mr Frosh said that his office filed the notice of appeal on Monday. The attorney general's office has asked that any new trial for Adnan Syed be halted during the appeals process.
Syed was convicted in 2000 of killing his former high school girlfriend Hae Min Lee in 1999. He was sentenced to life in prison.
Retired Baltimore Circuit Court Judge Martin Welch ruled in June that Syed deserved a new trial, because his lawyer did not challenge testimony in the case that became the focus of the podcast, which captivated millions of listeners around the world.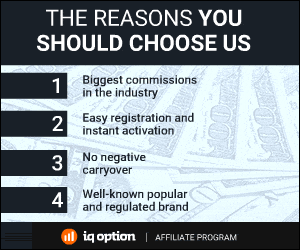 444 Total Views
1 Views Today