American actress, Lindsay Lohan reportedly had one hell of a weekend.

The actress was said to have woken her entire street as she screamed her fiancé, Egor Tarabasov, was trying to kill her during an argument at her home.
The Police were called by neighbors after Lindsay started shouting that her 23-year-old Russian millionaire fiancé was strangling her only to find it empty after going inside.
They said no crime was committed and no arrests were made.
Meanwhile, in a video obtained by The Sun, Lohan could be seen frantically shouting her name and address. "Please, please, please. He just strangled me. He almost killed me. Everybody will know. Get out of my house," she screamed as she ran to the balcony of her home.
All this happens after the singer, songwriter and producer accused her partner, whom she has been dating for seven months, of partying with a with a 'Russian hooker', she was referring to Dasha Pashevkina.
The "Mean Girls" star shared a video on Snapchat Friday, July 22, 2016, with the following message to Tarabasov, "My fiancé's being really angry at me, but I'm drinking water to get him to come home. Honey, come home, please."
Lohan and Tarabasov reportedly got engaged in April, after dating for only a few months.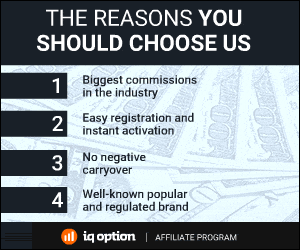 194 Total Views
1 Views Today