Dame Helen Mirren, English actress, has come out in defence of reality TV star, Kim Kardashian, for a nude picture which she posted on her Instagram earlier in the year.
Mirren shared her thoughts in an interview with The Sunday Telegraph, stating her admiration for Kardashian's physique.

She said, "I'm not into the Kardashians, it's a phenomenon I just don't find interesting, but — and this is the big word: B-U-T-T — it's wonderful that you're allowed to have a butt nowadays!"
"Thanks to Madame Kardashian, and before her, J.Lo, we're also allowed to have thighs now, which is great too. It's very positive."
Kim Kardashian blew up the internet after revealing an image of her nude self, which caused some backlash from some people who chose to take a moral ground.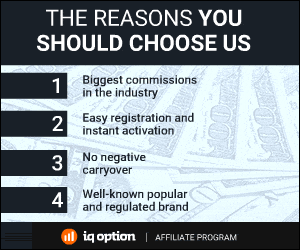 233 Total Views
1 Views Today