The Actors Guild of Nige­ria (AGN) and the Performing Musi­cians Association of Nigeria (PMAN) have described the death of veteran Nollywood Actress Bukky Ajayi, as the loss of an icon.
The News Agency of Nigeria (NAN) re­ports that Ajayi died on Wednesday morn­ing at 82.
Reacting to the sad news, AGN and PMAN described her demise as a big loss to the en­tertainment industry.
Mr Agility Onwura, the Chairman, Fed­eral Capital Territory (FCT) chapter of the AGN, told NAN that Ajayi died at a time when the young gen­eration of actors were still drawing from her wealth of experience.
Onwura said: "The news of her death came to us as a surprise. She died when her wealth of experience and guidance were most needed by the younger generation of movie stars.
"Though at 82, one can say she was quite old, but we in the en­tertainment indus­try were still learning from her", he said.
Also, Mr Pretty Okafor, the National President of PMAN, mourned the late ac­tress, extolling her contributions to the growth of Nollywood and the entertainment industry in Nigeria.
"She was an enviable professional, who in­spired us with her out­standing roles in many home movies.
"Her exit will leave an indelible footprint on the entertainment industry generally," he said.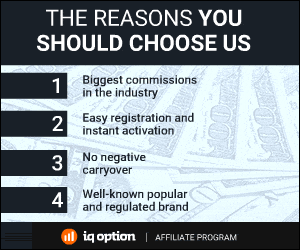 141 Total Views
1 Views Today