Absconding through mine ink I hide me in dreams,

And feed of heaven's delights at duteous whims;
No less than they on dreams that pine in exile,
The sweets of home forbade and view of domicile!
Lo, less travell'd than my friends in the world am I,
Albeit more less journey I far 'cross my mind,
Of my thoughts riding knightly upon current-wind;
Acquainting most pretty, deformed'st creatures untold the eye –
Then from those wearisome tours sometimes returning,
And setting down in book all that I have seen!
*************************************
But on these explorations frequent when I muse,
Something discover'd almost sets me to groaning;
For each column, portrait, all sights in my travels seen,
Educate but of you, and on your charms enthuse:
Wherefore my thousand leaves contain else no matter
But of thy conquests o'er me many a time and oft –
Nor if springs some matter new, 'tis no matter,
For not soon springs but now it dies, all too soft!
Thus doth the reader bemoan one matter o'ertold,
And pick the author to pieces that tires invention old!
************************************
'Beit I toil my best to answer the reader's pleasures,
All my travel and education's to hobble my measures!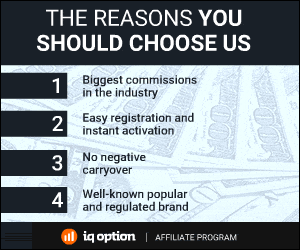 95 Total Views
0 Views Today