Former aide to Dr Alex Ekwueme, Ben Onyechere, has described as worrisome conflicting judgments emanating from the ju­diciary, especially the recent one delivered by Justice Okon Abang on Abia, saying that the judi­ciary is on trial.
In a statement on Sunday, he said, "The judgments emanating from Justice Abang has clearly shown that a judge can be above the law.
The efforts of the cur­rent Chief Judge of Nige­ria to sanitize the judicia­ry is unprecedented but not without negativity of some of the judges for which reason the Nige­rian Judicial Council has sanctioned some judges.
"The Nigerian po­litical space can be made or marred by confusing judgements such as been issued by justice Abang in Abia State and in other cases as we have seen where he deliberately ignored verifiable facts which are determinants and essentials that can directly and impartially interpret situations.
"In the past, people like justice Salami have been sanctioned for similar judgments in governorship matters and there should be no exceptions."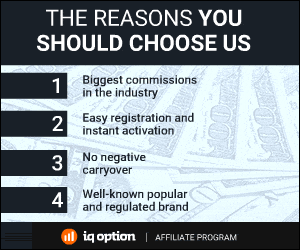 342 Total Views
1 Views Today