A man killed by police in the Canadian province of Ontario planned an attack within 72 hours, police said.

The FBI sent police a video appearing to show a person preparing for an attack, according to the Royal Canadian Mounted Police (RCMP).
Police quickly identified the suspect as Aaron Driver, 24, and apprehended him in a taxi in Strathroy.
Driver, who was known to authorities for supporting the so-called Islamic State (IS), was killed by police.
Mike Cabana, RCMP deputy commissioner, said the FBI alerted Canadian authorities early on Wednesday about an "unknown individual that was clearly in the final stages of planning a attack using a homemade device" in Canada.
"Obviously it was a race against time," Mr Cabana said.
The tip included a "martyrdom" video purporting to show a masked suspect, later identified as Driver, saying he planned to detonate an explosive device in an urban center during morning or afternoon rush hour.
Police played the video at a news conference, showing a masked man denouncing Western "enemies of Islam," making reference to the attacks in Paris and Brussels and pledging his support to IS.
"You will pay for everything you brought against us," the suspect in the video said.
Driver, who was arrested last June for supporting IS on social media, was under a peace bond, or a court order restricting his movements.
Though his movements were restricted, RCMP officials said that he was not under constant surveillance.
Police said Driver detonated a device in the back of a taxi, injuring him before he was killed by police. The taxi driver was also hurt.
Driver was about to detonate a second device when police shot him, according to the RCMP.
It is unclear where Driver was traveling to and whether it was to his intended target, police said.
RCMP also added there was no reason to believe Driver had any accomplices.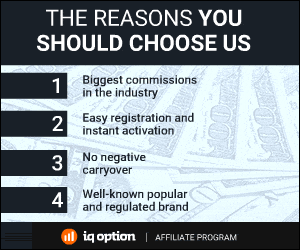 612 Total Views
1 Views Today