Buhari should head the power ministry – Melaye

Senator Dino Melaye
In what might be not at all so suprising a controversy on Saturday, Nigeria's Senator Dino Melaye has advised President Muhammadu Buhari to personally man the Ministry of Power as the substantive minister, which, to his own mind, should tend, for starters, to the ailing ministry.
The ministry is superintended by former governor of Lagos State, Mr. Babatunde Fashola, who also does the ministries of Works and Housing.
Thus, should Buhari, who already has assumed the position of Minister of Petroleum, take Melaye's piece at full mouth, he would be relieving Fashola of the position, by implication, that is.
The Senator, who is currently having it rough with Governor Adams Oshiomhole of Edo after he subtly slammed the governor over his choice of a foreign woman for wife, also carpeted the government for increasing electricity tariff while the country continued to be plunged into darkness.
He urged Nigerians to put pressure on the government and the National Assembly to effect the needed change in the power sector.
Melaye who made his position known in a series of tweets, said: " (I) woke up this morning worrying about my country and the need to get it right
"We must fix power by all means. Nigerians should put the issue of power on the front burner.
"With power stability industrial revolution is guaranteed.
"Our President should be Minister of Power and then constitute a Special Task force committee headed by an assertive and strong willed person.
"It is absurd to increase tariff and then decrease supply of same product.
"As a people we must demand result from the power sector reform. It can't not be same.
"Citizens must put pressure on the National Assembly to create the needed change in the power sector.
"Power stability is possible. We need a date of hope from Government. Everyone in power, myself inclusive, must wake up to our responsibilities.
"We must support and push Buhari to make a change in the power sector."
According to him, the National Integrated Power Project "is a scam that must be investigated.
"Our oversight in this regard, power generation, transmission and distribution, must be holistic. We must make extra sacrifice in tandem with our oath."
To his colleagues in the National Assembly, Melaye reminded them that "the success of the eighth Senate will be determined by the success we make in the power sector."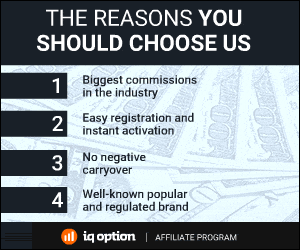 227 Total Views
1 Views Today