A breakaway faction of Turkey's outlawed Kurdistan Workers Party (PKK) has claimed responsibility for the suicide car bomb attack that killed 37 people in Ankara on Sunday.

The Kurdistan Freedom Hawks (TAK) said on Thursday the attack was a response to security operations carried out by Turkish forces in the Kurdish-dominated southeast of the country.
"On the evening of March 13, a suicide attack was carried out … in the streets of the capital of the fascist Turkish republic. We claim this attack," TAK said in a statement on their website, warning that it would stage more attacks.
Witnesses said the blast on Sunday set vehicles on fire and heavily damaged several buses.
The explosion, which could be heard several kilometres away, also sent burning debris showering down over an area a few hundred metres from the justice and interior ministries, a top courthouse and the former office of the prime minister.
Authorities detained 11 people over Sunday's bombing, Prime Minister Ahmet Davutoglu said, while Turkey's air force hit several Kurdish rebel targets in northern Iraq hours after the blast.
The attack came three weeks after a similar car bombing in Ankara killed 29 people, also claimed by TAK.
TAK says it has split from the PKK, although keen observers inkle it is a decoy and say they are closely linked.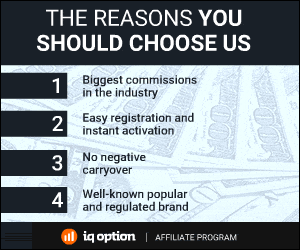 160 Total Views
1 Views Today