The Coalition Against Terrorism and Extremism (CATE), a coalition of over 5000 civil society organizations held a peaceful protest in Abuja on Tuesday, August 30, 2016 in appreciation of the success made by the President Muhammadu Buhari administration in the war against Boko Haram.

Addressing journalists during the rally, CATE secretary general, Comrade Daniel Obaje said the Buhari administration had made significant progress in addressing security breaches that threatened the integrity of Nigeria.
He noted that Boko Haram camps have been cleared while some displaced persons were beginning to return to their villages.
"The Army freed over 5000 persons that the terrorists once held captive even as efforts are being intensified to free those that are yet to regain freedom," Obaje said.
"Remnants of the terrorists are risking death to flee across the desert into the Mediterranean. The group in his defeat can only now think of hit and run attacks by drug addled fighters who now increasingly opt to fail in their assignment so that the military can capture them for rehabilitation.
"The recent weeks have seen the higher echelon of Boko Haram decimated with several commanders killed in troops' operations. Others have been captured, which has left the group being fragmented with split in its leadership. Everything points to a group that has been finished.  
"We therefore want to urge Mr President not relent in continuing with measures that will ensure Boko Haram terrorists are not allowed to regroup anywhere on our territory ever again. In fact, we urge that Nigeria does all that is necessary to make sure these killers do not regroup in Cameroon, Chad and Niger Republic, all of which share borders with us," he added.
Ibrahim Bapetel Hasan while receiving the protesters on behalf of the Secretary to the Government of the Federation said the report will be passed to President Muhammadu Buhari.
Meanwhile, Nigerian-Lebanese billionaire Gilbert Chagoury, owner of the popular Eko Hotel and Suites in Lagos and the massive Eko Atlantic City, was barred from entering the United States over alleged links with terrorist group, Hezbollah.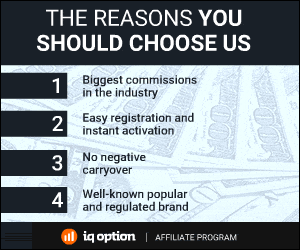 460 Total Views
1 Views Today