Over One thousand workers sacked by Kakatar CE Limited, an indigenous construction company owned by Mr. Azibaola Robert, a cousin to former President Goodluck Jonathan yesterday sent a Save-Our-Soul letter to President Mohammadu Buhari over issues of unpaid wages following the decision by the Economic and Financial Crime Commission (EFCC) to frozen the account of the company over alleged $40 million pipeline security contract Fraud.

The sacked workers, according to the letter, were laid off in batches between June and July over alleged inability of the construction firm to keep thousands of the workers who merely report to work daily without doing anything.
While some of the workers claimed that the excuse of the construction firm is the alleged refusal by the Federal Government to pay a N10 billion contractual debt  for  various construction projects and others, claimed the company difficulty to pay was due to the decision by the  EFCC to froze the account during the investigation of the operations of a sister company, OnePlus Holdings, over a $40 million pipeline security contract.
The aggrieved workers, in an open letter to President Mohammadu Buhari, signed by Engr. Sola Adebesin on Sunday in Yenagoa, pleaded that though workers attached to various building sites in the Federal Capital Territory (FCT) for Maitama Extension and Kyami Districts projects, the Karshi-Apo Expressway which is expected to help decongest traffic into the FCT from the AYA/Mararaba axis, are jobless and should be paid their entitlements.
According to the workers, though they are ready to work and complete the road project as designated for the second quarter of the year for commissioning by President Muhammadu Buhari, "Sadly, the huge debt owed Kakatar and several other companies operating in the FCT, coupled with the EFCC freezing of the company's accounts, made their work to come to an abrupt end."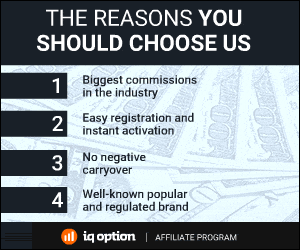 638 Total Views
1 Views Today