At least 40 people have been killed in a suicide bombing at a military facility in the southern Yemen city of Aden.

A training camp, or compound used by the pro-government Popular Resistance militia, was hit, reports say.
The attack comes amid a fresh push to end Yemen's 17-month-old war between Saudi-backed government and rebels, the BBC reports.
The United Nations said more than 6,600 people, mainly civilians, have been killed in the fighting.
Some 2.5 million Yemenis have also been displaced.
It is unclear who was behind Monday's attack, though bombings in the southern port city are often carried out by militants from al-Qaeda or so-called Islamic State (IS).
Other reports to news agencies from medical sources put the death toll higher – between 45 and 60.
Agence France-Presse also reported that the attack was a suicide car bombing.
Meanwhile, the government and rebels have responded positively to a new Gulf-backed initiative to end the conflict.
The plan, announced last week by the United States, called for the withdrawal of Shia Houthi rebels from the capital, Sanaa, and talks on forming a unity government.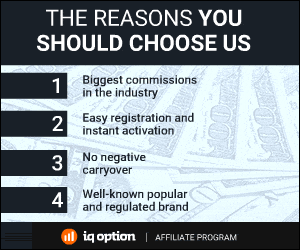 555 Total Views
1 Views Today