It has emerged that 33 members of the United States military staff, including a pregnant woman, have been infected with  Zika virus overseas, reports say.

According to a Pentagon spokesman, Air Force Major Ben Sakrisson, it is unclear where exactly the victims contracted the virus, but it is believed it was outside the U.S.
Florida authorities has last week reported the first signs of local transmission of Zika in the continental United States in a Miami neighborhood.
Health officials have found that pregnant women infected with Zika , which was first detected last year in Brazil, could have a defected birth marked by small head size that can lead to severe developmental problems in babies.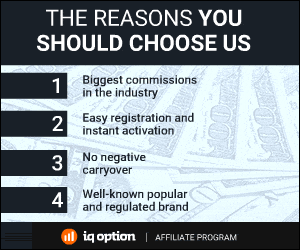 470 Total Views
1 Views Today