Mr Donald Trump did not seem to misplace a single word, for his reportedly first major speech using a teleprompter.

Perhaps buoyed by a victory in New Jersey and a well-written script, Mr Trump appeared confident he could woo Bernie Sanders supporters by focusing on the "rigged" political system.
"For all those Bernie Sanders supporters who have been left out in the cold by a rigged system of super delegates, we welcome you with open arms," he said from his golf course resort in Westchester, New York.
Mr Trump boasted of his "landslide victories" across the US state primaries, the "only way to beat the rigged system".
Mr Trump, who became a Republican in recent years, added a line in his speech that might echo with senator Sanders, the man who switched to the Democratic party in 2015.
"It's not about Democrat or Republican, it's about who runs this country, the special interests for the people, and I mean the American people."
"Every year they [politicians] fail to deliver. Why would politicians want to change a system that's totally rigged to keep them in power? Why would they want to change a system that's made them and their friends very wealthy?"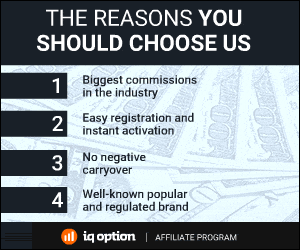 175 Total Views
1 Views Today