Supporters of the controversial US Presidential candidate, Donald Trump, have created a grotesque statue of naked Hillary Clinton with the title, "The ugly sides of Hillary Clinton".


This is coming after a naked statue of Donald Trump, complete with bulging belly and elaborate yellow hair appeared last Thursday in Los Angeles, San Francisco – photos of the statue since went viral.
It was believed to have been created by Clinton's supporters.
The two contenders battling for Obama's office have at different times assassinated each other's character, in order to garner huge followership and support ahead of the November 8 US Presidential Election.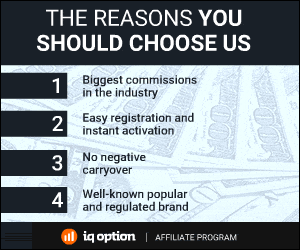 1075 Total Views
2 Views Today