Wood County in Ohio, with a population of 130,000, has voted for the winner in 23 of the last 29 presidential elections.

Reporters spoke to people in the city of Perrysburg to get a picture of who might so far have the lead in the presidential race.
Many said that they didn't vote for either Republican nominee Donald Trump or his Democrat opponent Hillary Clinton in the recent Primary contest.
Many see Ohio as a must win as no Republican has ever won the White House without it.
The feeling on the streets here is that they aren't keen on either candidate- so it is all to play for.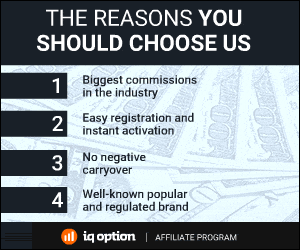 150 Total Views
1 Views Today