Bernie Sanders had truly hoped a strong showing in California, the night's biggest prize, would raise doubts about Mrs Clinton's status as party frontrunner and spur superdelegates to rally around him instead.

Donald Trump won Republican primaries in New Jersey, New Mexico and South Dakota, capping an otherwise difficult day for the presumptive party nominee.
Republican leaders recoiled at Mr Trump's comments about a Hispanic judge, with one senator even pulling his endorsement.
Bernie Sanders won the Democratic presidential caucuses in North Dakota, leaving the senator from Vermont and Mrs Clinton each claiming a victory on the night, with four contests yet to be determined.
The Associated Press declared Mrs Clinton the presumptive nominee on the eve of Tuesday's election in half a dozen states, but Mr Sanders has vowed to fight on until all the superdelegates are allocated.
Mrs Clinton leads Mr Sanders both in pledged delegates and superdelegates.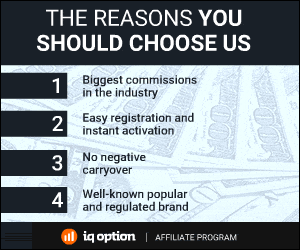 172 Total Views
1 Views Today