She toyed with buzz, she toyed with excitement, she toyed with someone who would thrill the Democratic grassroots. But in the end, Hillary Clinton chose Senator Tim Kaine of Virginia, someone who once described himself as "the most boring man in politics" to be her running mate in the race for the White House.

Ms Clinton made clear her decision late on Friday after a months-long selection process. President Barack Obama and former President Bill Clinton had helped push for the selection, unnamed sources close to Ms Clinton campaign told Politico this week. Ms Clinton telephoned the Virginia senator some time after 7.30pm to inform him of her choice, shortly followed by a call to Mr Obama
Mr Kaine, 58, is a fluent Spanish-speaking, former swing-state governor who sits on both the Senate Armed Services and Foreign Relations committees. Ms Clinton will hope that he helps deliver Virginia, which has often been a battleground in elections.
Yet sources close to the campaign suggested the decision to forgoe possible selections as Elizabeth Warren or Housing and Urban Development Secretary Julián Castro, people who would have created energy during the campaign, was a sign of Ms Clinton's confidence about beating Donald Trump in November. It meant she decided she needed somone she could work closely in the White House, every day, rather than someone who could more in the campaign, they said.
"Senator Kaine was one of the first public officials to announce a public endorsement of Senator Obama," White House Press Secretary Josh Earnest said this week.
"Senator Kaine served as the chair of the DNC during President Obama's first year in office, and Senator Kaine is somebody that the president deeply respects."
The biggest criticisms heard from progressives stem from Mr Kaine's personal views on abortion, his past stances on trade deals and financial regulations. Another criticism that was debunked by Ms Clinton this week is that he was simply a boring pick, and safe selection.
"I love that about him," Ms  Clinton told CBS News. "If anything, he's only helped himself through this entire process."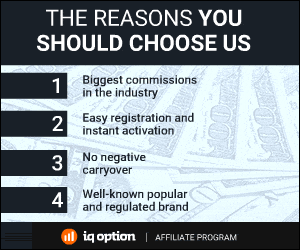 155 Total Views
2 Views Today