US presidential candidate Hillary Clinton has said she will keep "calling out bigotry and racist rhetoric" as a feud with Donald Trump escalates.

The Democrat made the promise in a statement where she apologized for suggesting half of the Republican's supporters were "deplorable" people.
Mr Trump had responded by saying the comment was "insulting" to "millions of amazing, hard working people".
Mrs Clinton accepted that she had been "grossly generalistic".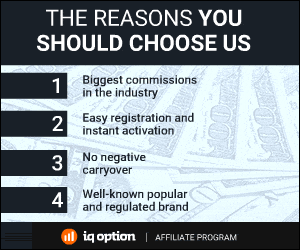 1041 Total Views
1 Views Today