Hillary Clinton is running up a huge lead over Donald Trump among college educated white voters –a  group that has backed Republicans since the 1950s.

Clinton leads Trump 48 to 37 per cent among the group, according to a new Bloomberg poll.
When those whites who also have a graduate degree are included, her support rises to 54 to 32.
Barack Obama only carried the group by two percentage points – and it makes up nearly half the electorate, Bloomberg noted.
Republicans have carried college educated whites in every election since Dwight Eisenhower was on the ballot in 1952.
Clinton herself has a law degree from Yale law school, while Trump used to remark repeatedly about taking business classes at the Wharton school at the University of Pennsylvania.
Trump does have other advantages, including with more downscale voters.
A previous poll had him trailing among middle income voters in the Rust Belt. Trump has spoken repeatedly of trying to defeat Clinton in Ohio, Pennsylvania, and Wisconsin, and his polling in Pennsylvania in particular has surpassed early expectations.
The Clinton camp can try to capitalize on her edge in more educated swing states, such as North Carolina, where she holds a polling edge and where Democrats do well in the hyper-educated Research Triangle area.
Clinton leads Trump by 45 to 41 per cent in the latest RealClearPolitics average. She also holds leads in Virginia, Ohio, and Florida in the polling average.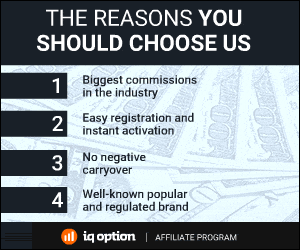 157 Total Views
1 Views Today