The Governor of California, Jerry Brown, has praised Bernie Sanders for putting income inequality in the spotlight during the Democratic primary, but ultimately endorsed Hillary Clinton as the best hope for keeping Donald Trump out of the White House.

In an open letter to California Democrats Tuesday, Brown said he plans to cast his vote for the former secretary of state in California's primary on June 7. He said she has the skills and tenacity to advance the Democratic agenda and has an "insurmountable" lead on Sanders.
"But there is more at stake than mere numbers. The Republican nominee, Donald Trump, has called climate change a 'hoax' and said he will tear up the Paris Climate Agreement," the open letter reads. "He has promised to deport millions of immigrants and ominously suggested that other countries may need the nuclear bomb. He has also pledged to pack the Supreme Court with only those who please the extreme right."
According to Brown, the stakes could not be higher. He said climate change and nuclear proliferation threaten the country's existence and that now is not the time for Democrats to fight each other.
"The general election has already begun. Hillary Clinton, with her long experience, especially as Secretary of State, has a firm grasp of the issues and will be prepared to lead our country on day one," he wrote.
Nevertheless, Brown said he is "deeply impressed" with how well Sanders has done so far. He even compared the Vermont senator's campaign for the Democratic nomination to the one he lost to Clinton's husband, then-Arkansas Gov. Bill Clinton, in 1992.
"He has driven home the message that the top one percent has unfairly captured way too much of America's wealth, leaving the majority of people far behind. In 1992, I attempted a similar campaign," Brown said.
During a Democratic presidential debate, Brown accused Bill Clinton of funneling state money to his wife's law firm.
"I don't care what you say about me," Clinton replied. "But you ought to be ashamed of yourself for jumping on my wife. You're not worth being on the same platform as my wife."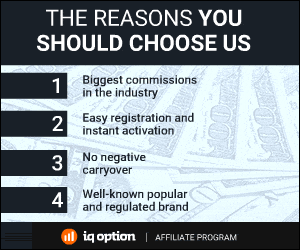 174 Total Views
2 Views Today