Hoodlums armed with machetes and axes have hacked at least 16 civilians to death in a night-time assault on their village in the east of the Democratic Republic of Congo, UN and local officials said Wednesday.

Bernard Amisi Kalonda, a local administrator, said the brutal attack took place late Tuesday in the Beni region of North Kivu province, an area which has witnessed numerous massacres in the past.
"Between 8 pm and 10 pm (1900 GMT and 2100 GMT), the enemy managed to get past army positions and kill peaceful residents in their homes, slashing their throats," he told media.
"The 16 bodies are in front of me, killed by machete or axe."
He could not say however if the attackers had been Ugandan rebels from the Allied Democratic Forces (ADF), who have long been active in the region.
The area has suffered chronic unrest for two decades fuelled by ethnic differences and claims to land, along with bids for control over valuable natural resources and rivalry between regional powers.
"Around 8 pm, we heard people shouting and the sound of bullets," said Adona Lesse, head of Eringeti village, adding that a search was continuing for more possible victims.
General Jean Baillaud, the military chief of the UN mission in the DR Congo known by its French acronym MONUSCO, said there were 17 dead.
ADF rebels have been accused of carrying out numerous bloody attacks on civilians in Beni and the neighbouring Ituri region which the United Nations says have cost the lives of more than 500 people since 2014.
The ADF launched a rebellion against Uganda's President Yoweri Museveni more than 20 years ago, but were forced to pull back into DR Congo.
Active in the east of the DRC since 1995, the movement is accused of repeated human rights violations while financing its activities by trafficking tropical timber.
The UN currently has a force of about 20,000 mainly military personnel operating in the giant central African country.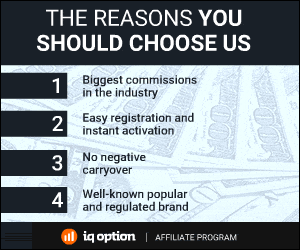 151 Total Views
1 Views Today