Sunday's attack on the Pulse nightclub in Orlando, Florida was recorded the deadliest mass shooting in American history – but there were five other mass shootings in the US during that weekend alone.

"We have a pattern now of mass shootings in this country that has no parallel anywhere else in the world," Barack Obama said after the San Bernardino attack in December 2015.
Data compiled by the Gun Violence Archive via the crowd-sourced website ShootingTracker.com reveals a shocking human toll: there is a mass shooting – defined as four or more people shot in one incident, not including the shooter – on five out of every six days, on average.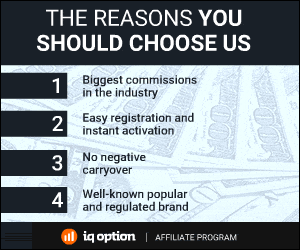 229 Total Views
1 Views Today