The UN says there have been at least 120 cases of sexual violence and rape against civilians in South Sudan's capital
Juba since fight­ing broke out three weeks ago between troops loy­al to the country's rival leaders.
Heavy fighting involv­ing tanks and helicopters raged in Juba for several days between troops loy­al to President Salva Kiir and those backing Vice President Riek Machar earlier this month.
At least 272 people were killed before the leaders ordered a cease­fire.
Farhan Haq, UN spokesperson, said on Wednesday the UN peacekeeping mission in South Sudan contin­ued to receive "deep­ly disturbing reports of sexual violence, includ­ing rape and gang rape, by soldiers in uniform and men in plain clothes against civilians, includ­ing minors, around UN House and in other are­as of Juba."
Haq said UN peace­keepers had stepped up patrols and were also providing "protection at designated times to women when they to go out of the Protection of Civilians sites to collect firewood and procure other non-food items."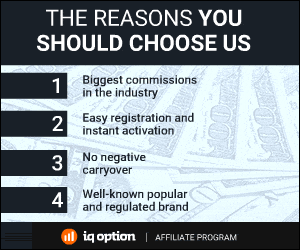 366 Total Views
1 Views Today