It's been barely one week since the first reports of a child chained at a church turned up and now, another has been rescued in Ogun State.

After rescuing 9-year-old Korede Taiwo, who was chained up at a Celestial Church in the state, last week, the members of the state police command have rescued a 10-year-old girl from the same dilemma.
The victim identified as Promise Udeh, was reportedly chained up at their Adigbe residence in Abeokuta by her aunt, Chiamaka Okafor.
Chiamaka is alleged to have chained Promise for stealing the sum of N4,000 from her. The members of the police force are now in search of Chiamaka  who has since fled her home.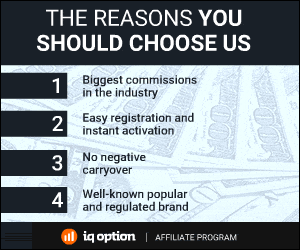 515 Total Views
1 Views Today